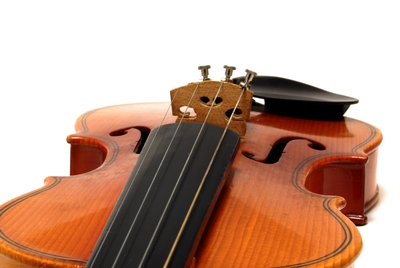 Spring has passed, Summer has gone, and winter is here.
And the song that I meant to sing remains unsung.
For I have spent my days stringing and unstringing my instrument.


~Rabindranath Tagore

Robin Sharma, one of today's thought leaders in the field of personal development, shared this ancient Sanskrit poem that has forever changed the way I value my time, spend my days, and live my life.
This poem is about a man living with regret over a life half lived. Always getting ready to sing the great song of his life but got too busy being busy. He never sang the song that was in his heart or did the things that he meant to do.
This poem challenged me to look upon the songs in my own life that I was "getting ready for" but not singing. What was I getting ready for … preparing to do … trying to get perfect before I was to sing my song? What fears were causing me not to move forward with something that was so important to me?
I had no idea the realization that was about to come my way. I realized that we tend to judge ourselves by our intentions, but maybe we should judge oursleves by our actions … that is what everyone else does. That is what the people we love will do.
The SUCCESS WITHIN REACH website is a result of this monumentally insightful poem. This Sanskrit poem is posted on the wall in my office as a constant reminder to sing my life's song. The song does not have to be perfect …version one is better than version none.
It is never too late to sing the song of your life. What songs are in your heart that are left unsung? What can you do about it? The choice is yours.
Please share your thoughts on this poem. What songs have you made a concious effort to sing? How did it change your life?
[You can download a copy of this poem by visiting the "resources" section of the SUCCESS WITHIN REACH site]